DJ Love Deluxe, your experience and atmosphere curator.  She has made it her duty to expose and share deep and soulful house music with a growing audience especially in the South. Music has always been her passion since she was very young. DJ Love Deluxe is a genius selector; proving to be one of the most diverse, skillful, and talented DJs.
She is a southern curator of musical experiences that deliver on expectations and soul elevation through a unique blend of Soulful House music and a mixture of Top 40, R&B & Hip Hop; A little something for everyone's event and dance floor.
Location:
Birmingham, AL
Main genres: Soulful, Deep, Funky and Afro House, Broken Beat
Other Genres: Top 40, Hip Hop, RnB, Funk and more!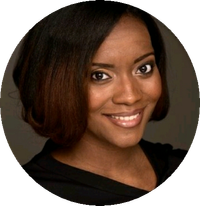 "DJ Love Deluxe, I don't have enough words to express our appreciation to you! The music was PERFECT! From dinner to the last song and all the crazy requests in between. PHENOMENAL.You rocked it out on your platform. Many, many thanks!"  - Rhonda Ford (Director of Design at Teach for America)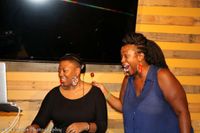 "Add DJ Love Deluxe. She dj'd last night and housed ery'body!" - Yogi Dada Wearable Art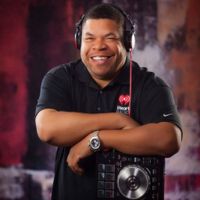 "Big ups to my girl DJ Love Deluxe doing her thing! Yes! In BIRMINGHAM!! DOWN SOUTH!!! HOUSE MUSIC IN THA BUILDING!!! All my Chitown fam and  friends, if you ever down this way, look her up!"- Julian Vaughn (Assistant Program Director at iHeart Media/Tupelo)
"You are a Goddess on the 1s and 2s! Beyond glad and gracious to meet you!" - Melvin Gee of TKBPODCAST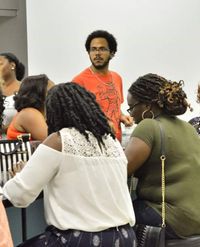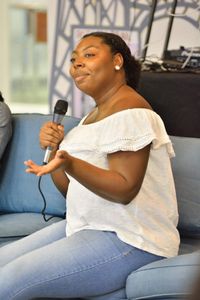 "DJ Love Deluxe gave us eargasms all night long AND came back with a dope mix to keep us on our toes" -  Carmen Mays of ElevatorsOn4th ft. Bari A. Williams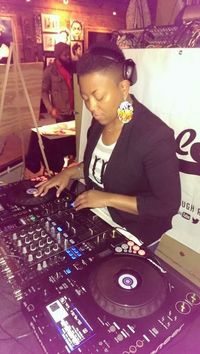 "DJ Love Deluxe it was great meeting you as well. You're a dope deejay and the selection was sick!"- J Scienide at Apache Cafe, ATL
"I had a great time, loved the music, your presence and energy." -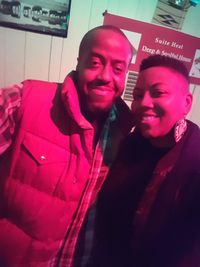 DJ JR STARR
"Honestly, the night was so great. I am glad you were able to be part of it!! " - Rebecca Schaller (Development Events Manager for the Birmingham Museum of Art)